(click on flag to translate on your language)
How to get Notify from Huawei App Gallery
Notice: Notify installed from Huawei App Gallery is a different version compared to Google Playstore version (different license, updates, ...).
1) Install the Huawei App Gallery
If your phone doesn't have Huawei App Gallery already installed, download it from official Huawei website.
Download Huawei App Gallery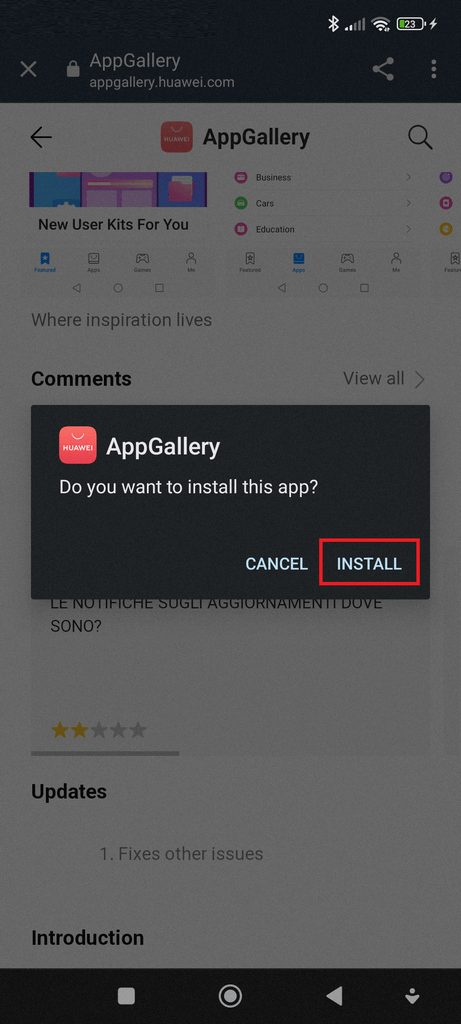 2) Login/create account on Huawei App Gallery
Login or create a new Huawei account. This is required to manage app licenses, data backup, ...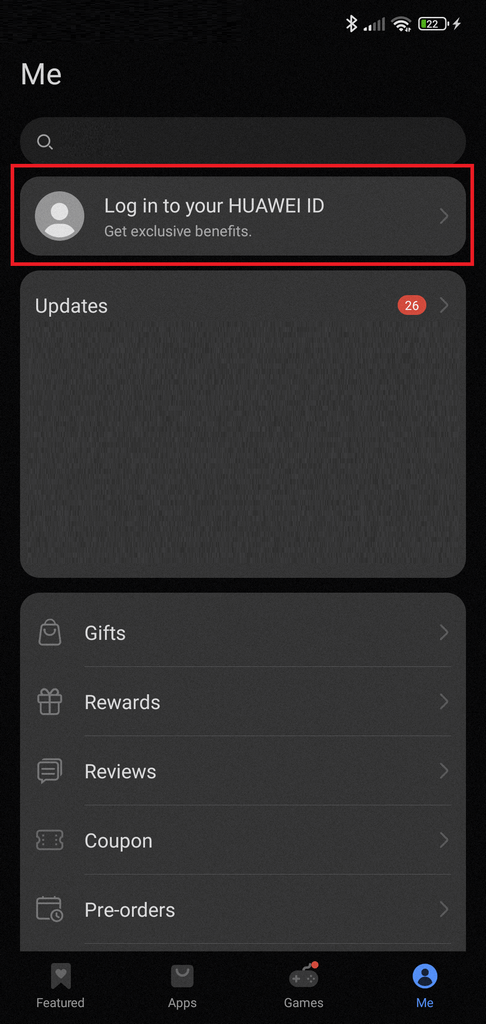 3) Download Notify app from the Huawei App Gallery
Download the Notify app from Huawei App Gallery:
Notify for Mi Band
Notify for Amazfit
4) Optionally, export a backup from the previous Notify app (Google version)
If you were using Notify Google version, export a backup from the old app
5) Open new Notify app
You will be asked to install the Huawei Services app, this is required to allow manage licenses, data backup, ...
if you don't get any message, please install the app manually Download Huawei Services app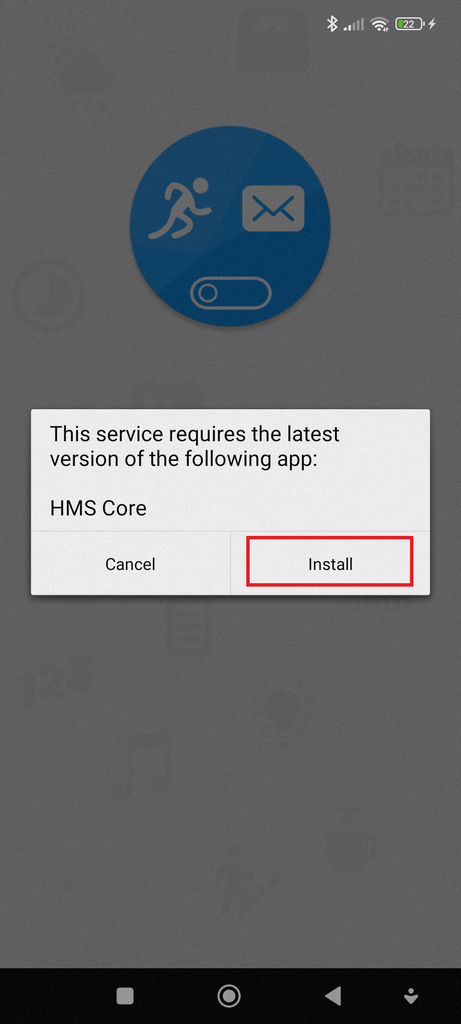 If you have a backup, import it from the first welcome screen on Notify app (choose Import backup), otherwise continue with the pairing procedure.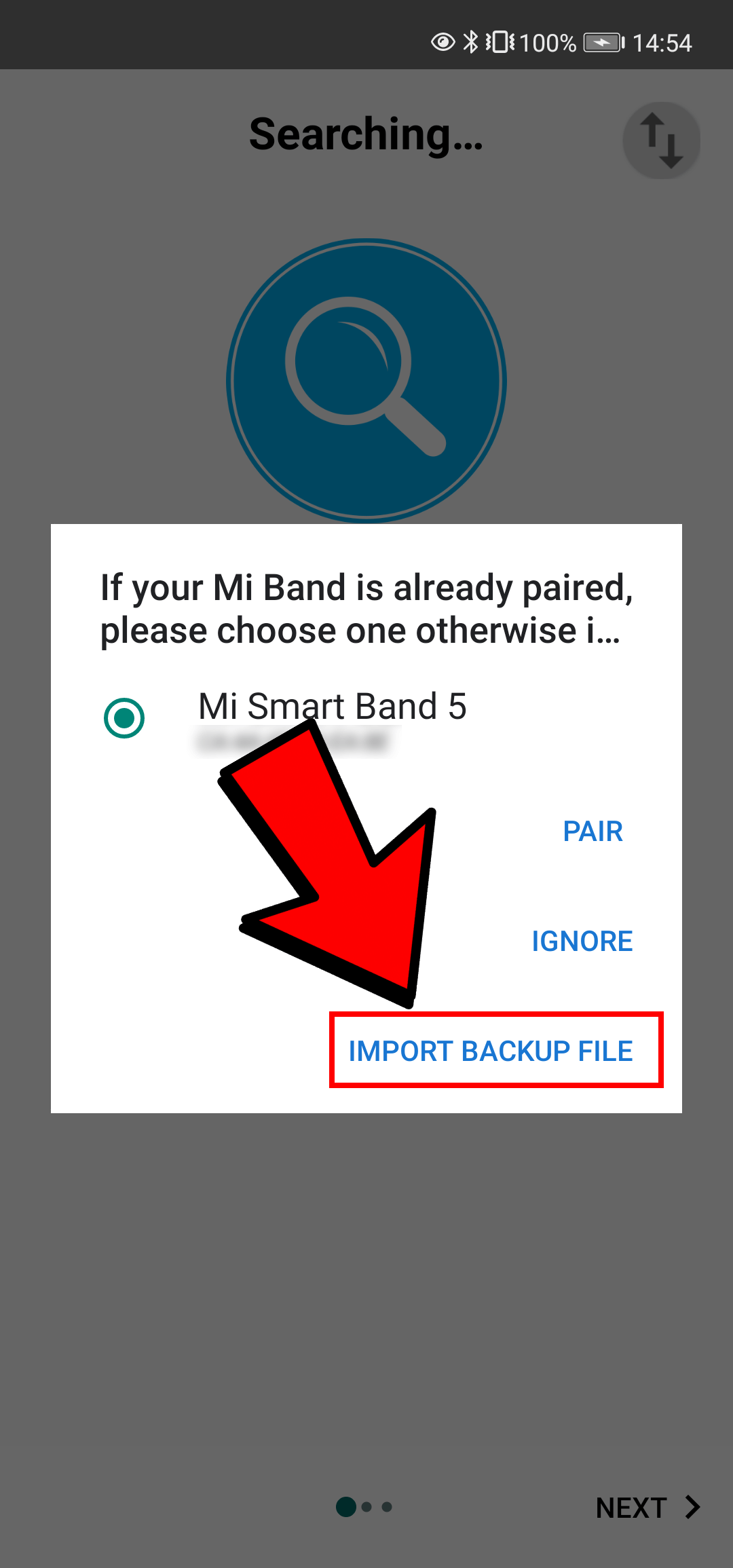 6) Remove old Notify app version
Check you migrated all your required settings, once done, you can uninstall old Notify app version